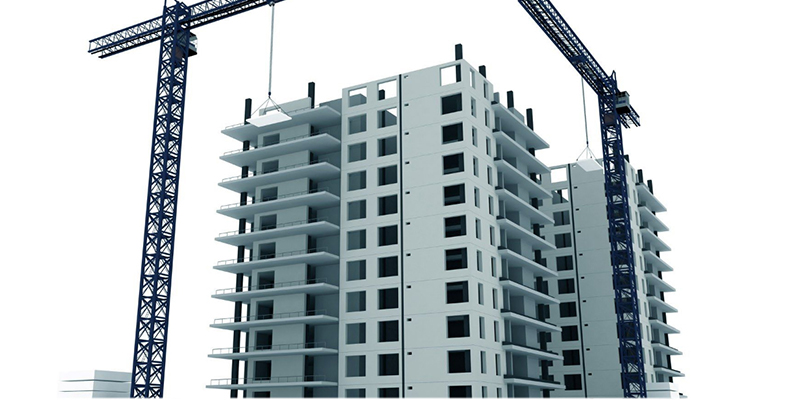 Er.R.Venketesh B.E.,

ARV BUILDER
Member
ARV BUILDER has been in the field of Construction & Architecture in kanchipuram for morethan10 years. We have a proven history of accomplishing many complex projects be it Luxury individual villas, commercial buildings, Renovation works, and Interior Works. Over the years, we have expanded slowly, with an accumulative number of clients coming from the appraisal for our credibility, speed & quality of work. To achieve high quality within budget & on schedule, Our Principles are creativity & hard work to maximize customer satisfaction. We are considering the harmony with nature & advanced technology, which achieves an excellent standard of design & bring satisfaction to all Our Clients.
We are well equiped with highly experienced builders who maintain sustainable quality standards and reputation with the clients. We are always known to exceed the client expectation via our timely construction and benchmark we set in our work. Our Construction activities includes Residential, Commercial, Industrial, Shopping malls, Restaurants, Schools, Hospitals, Hostel Constructions.
CONSTRUCTION
We do all kind of Drawings / Building Plans / Scheme Drawings, Approval Drawings, Structural Drawings & 3D- Elevation Designs in the field of construction.
INTERIOR
Interior design is a multifaceted profession that includes conceptual development, space planning, site inspections, programming, research, communicating with the stakeholders of a project, construction management, and execution of the design.
WHAT WE DO
Independent Houses

Flats

Promoter

Builder

Planer

Structural Designer & Land Developer
Views:
×